Summertime Ball 2017
Knights Group Security will be providing security at the Capital Summertime Ball 2017
On Saturday 10th June, Knights Group Security will be joining forces with Wembley Stadium to provide security for the Capital Summertime Ball 2017! Earlier this week Capital FM have released the names of all their acts, check it out below:
1. Bruno Mars 
Bruno will be sprinkling his 24k magic all over Wembley Stadium…
2. Stormzy
Stormzy will be joining the line-up, this will be his first debut at Wembley Stadium…
3.Little Mix 
The girl group are making a dazzling return to the stage..after last year's performance let's see if they can top that!
4. Rag 'n' Bone Man 
After his massive smash hit "Human" lets see if he can stun the impressive Wembley Stadium crowd.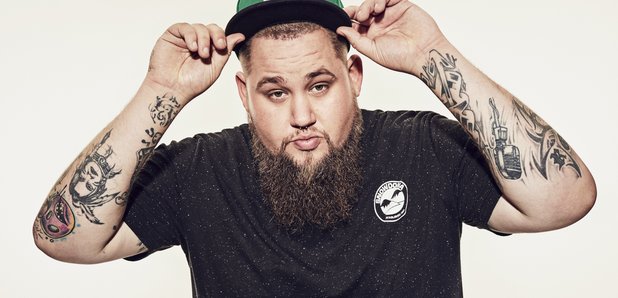 5. Olly Murs 
This "Troublemaker" is heading off to Wembley to showcase his smash hits.
6. Louisa Johnson 
Let's see if this Xfactor hopeful can get the Wembley crowd jumping!
7. Sean Paul 
Sean will be bringing the light *haha, get it? "Gimme The Light"* to Wembley Stadium!
8.Maroon 5 
Let's see if this American band can bring their "Moves Like Jagger" to Wembley!
9.Shawn Mendes 
Shawn will be making his debut at Wembley Stadium…let's see if he can treat us better? (funny..right?)
10. Zara Larsson 
Last year the 19 year-old took to the stage, let's she if she can raise the bar this year
11.Niall Horan 
This One Direction member is taking his first step into a solo career by debuting at none other than Wembley Stadium!
12.Clean Bandit 
Let's see if this band can bring their "Symphony" to Wembley Stadium.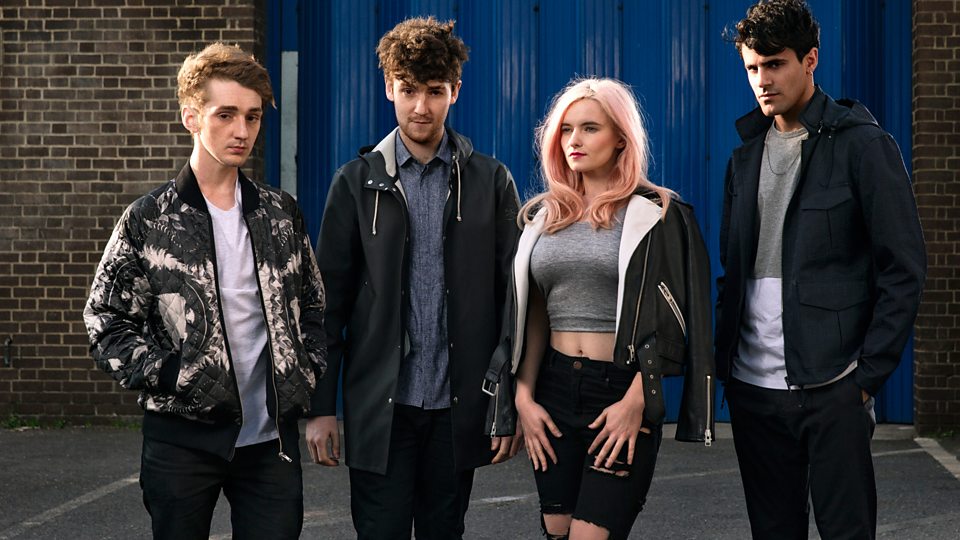 13.Anne Marie 
This rising star will be one of the many singers to make their debut at Wembley Stadium
14.Charlie Puth 
This young hopeful will be taking on the Summertime Ball crowd for a dazzling performance!
15.Dua Lipa
Let's hope that this 21 year-old can handle the massive 80,000 crowd at the ball!
16.James Arthur 
This ex-X factor star will be taking the stage to blast us away with his tunes!
17.Jax Jones & Raye
After their massive smash hit "You Don't Know Me" we're pretty sure the whole of Wembley stadium will know them!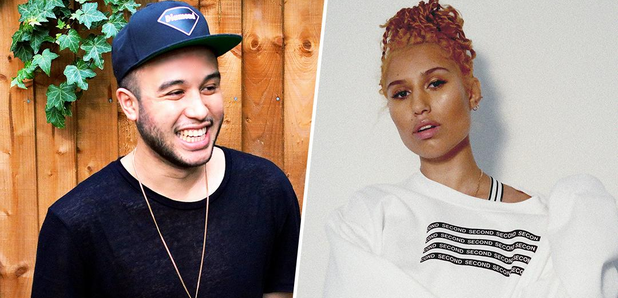 18.JP Cooper
Let's see if JP can bring his September Song to Wembley..
19. Zedd
This Slovakian DJ will be hitting the stage…being one of the many stars to be making his Wembley Stadium debut.
20.Julia Michaels
Let's hope this singer will have no "issues" on the stage!
21. Martin Jensen
This Danish DJ will be one of the two DJ's to hit the stage at this years ball.
22.5 After Midnight
These X Factor contestants will be making their return to the stage since their X Factor journey..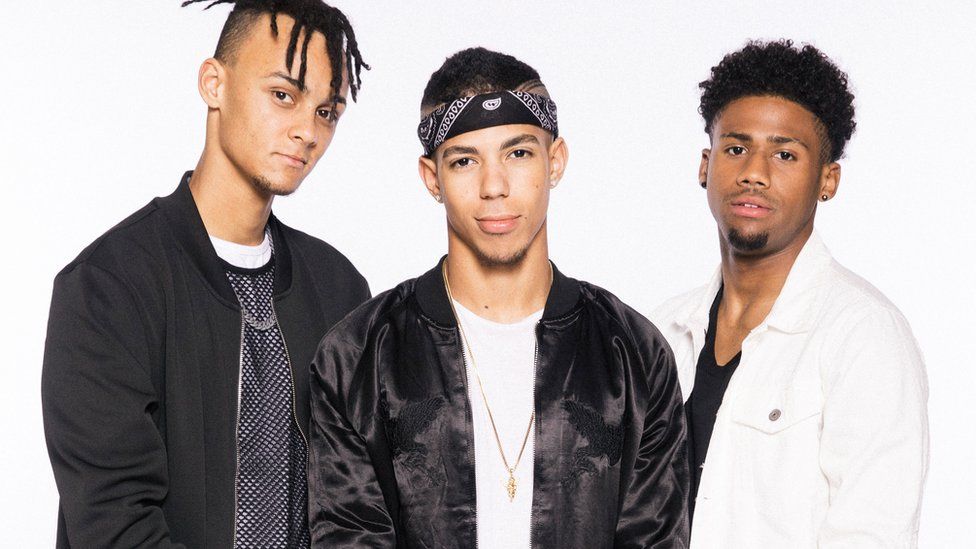 Be sure to keep an eye out for the upcoming shifts at Wembley Stadium…this is definitely an event you'd want to book in for!